A passionate designer who builds human-centered product designs with innovation. Thrives for pixel-perfect and strategic problem-solving.

Redesigning the native app, Notes—to appease advanced note-taking on the go.
Information architecture, Interview, Landscape research, Competitor analysis, Usability testing, Wireframe, Prototype, Design system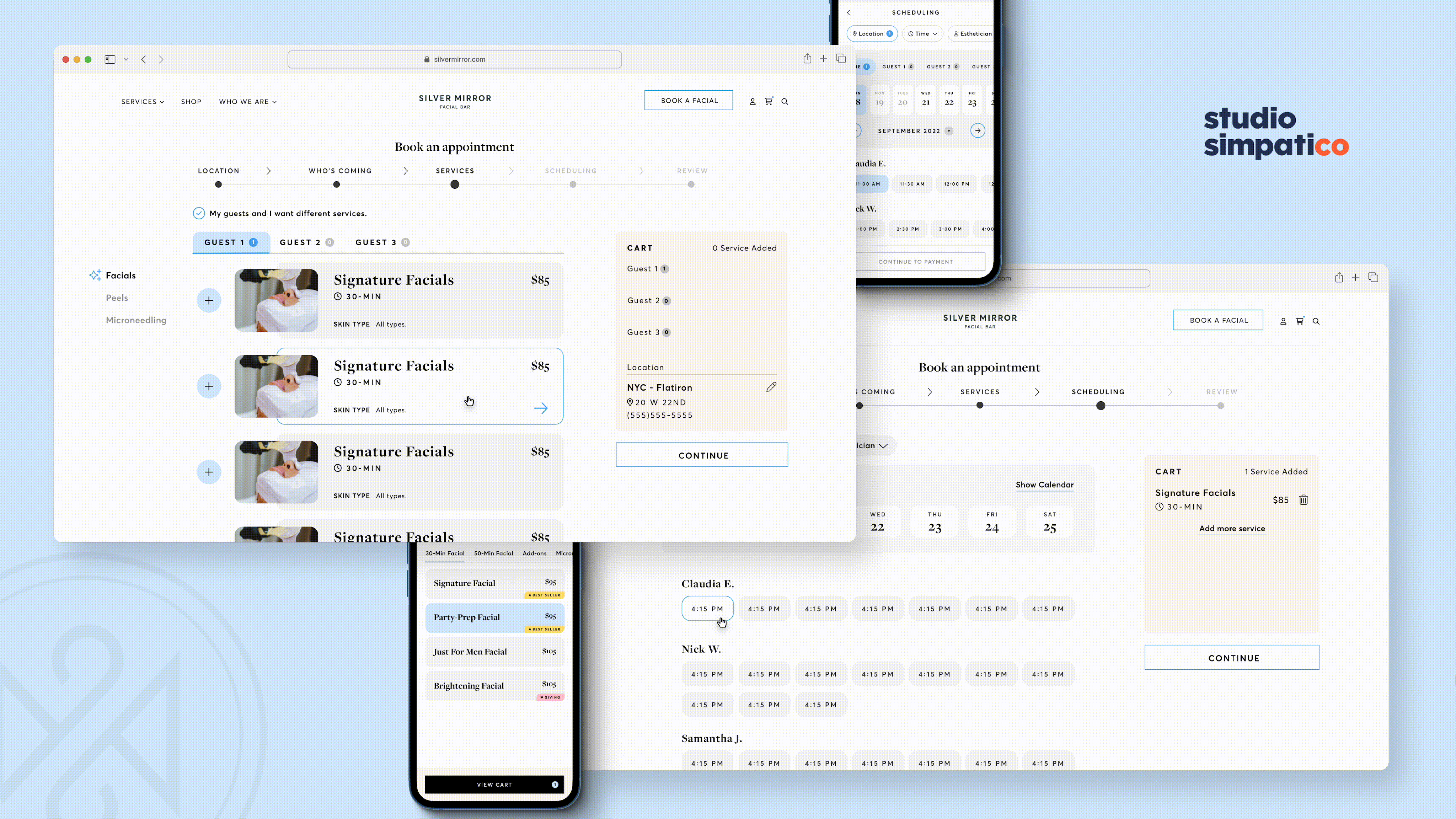 A live financial editorial hub from Slickdeals, considering Content Management System (CMB) for the Slickdeals Money editor team.
Wireframe analysis, UI Design, System Design, Infographics
A supporting tool for the School of Visual Arts' register system, aiming to make the planning phase, a user-friendly experience.
Userflow, Infographics, Accessibility Design, Survey, Interview, Wireframe, Prototype, Design system